Ztarve's new album – Burning Cold | Music Review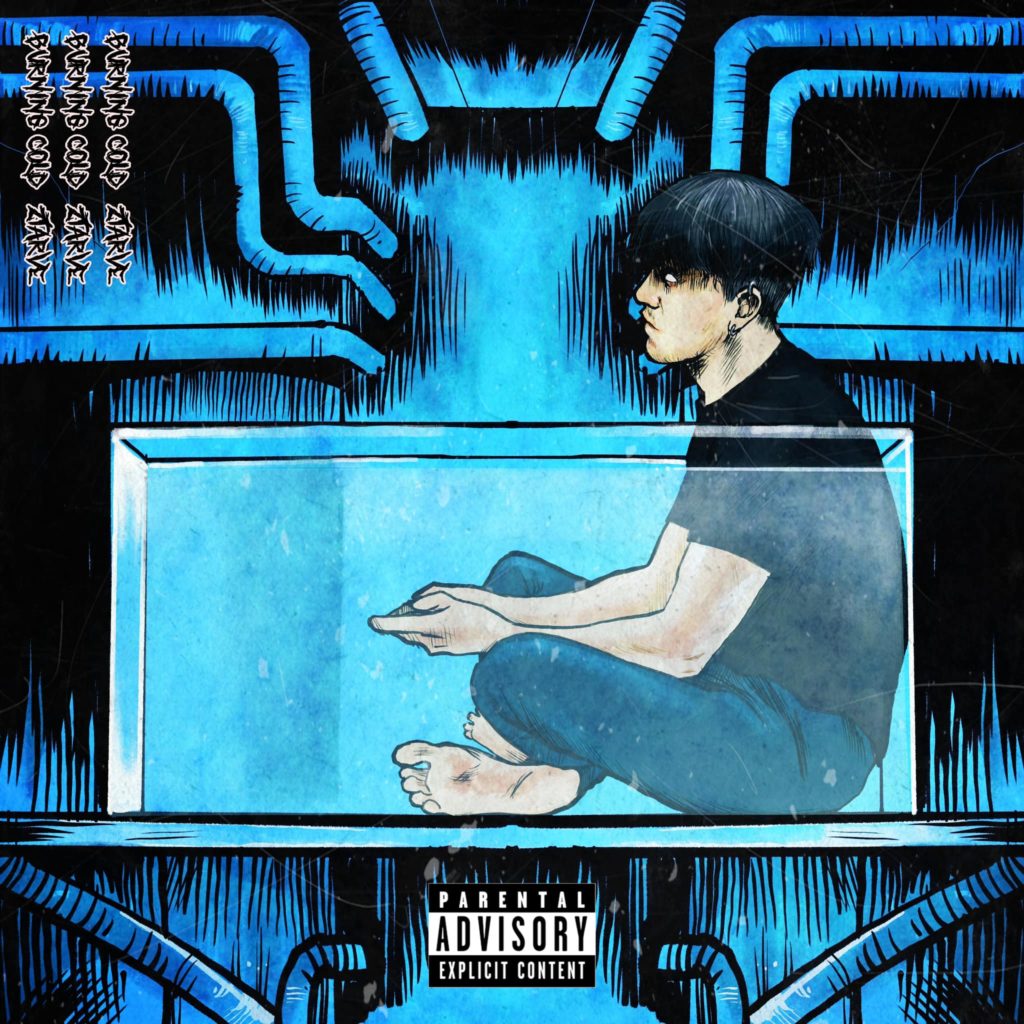 Ztarve is back and doing better than ever with his new album Burning Cold. This underground horrorcore/trap metal legend is relentless, delivering a lyrical masterpiece that provides something for everyone. His unique blend of rap and hard-hitting phonk beats gives listeners an emotional roller coaster ride as he takes them on a journey through the highs and lows of life.
The music industry can be saturated with artists dropping soulless track after soulless track trying to keep up with the short attention spans of modern listeners, but Ztarve stands out from the rest by pouring his soul into every track he creates. While known for aggressive scream rap featured by his rap group Uutherside, this album shows off another side of him – one filled with heartfelt lyricism about real-world woes that will make you stop what you're doing to listen wholeheartedly. The variety in pace between tracks keeps things interesting while still staying true to who Ztarve is as an artist; giving fans something new yet familiar at the same time.
Burning Cold is sure to leave its mark on any listener willing to take it all in – so don't miss your chance to experience this amazing piece of artistry! With each song comes a different emotion and a new story waiting just around the corner. This album is a movie I genuinely became lost in from start to finish. That is not an easy feat. I'm not a tough critic, however it's rare that you see me get this excited to do a review on someone. You know who Ztarve sounds like? He sounds like Ztarve. He really got his own style and he's been perfecting his craft since he was a teenager so its a no brainer why this record is so good.
I'm giving Burning Cold a solid rating of 11/10 for exceeding my expectations. Additionally, I'd like to point out that the cover art is really good. Looks hand drawn. And the mix/production behind the whole thing is even better. Burning Cold is out now on all platforms. https://open.spotify.com/album/1V2YAKWDZ7lONcY1J7feG4?si=ji9FUkbfRsuarNDKEvWFUA