INSANE by Manifest0 | Single Review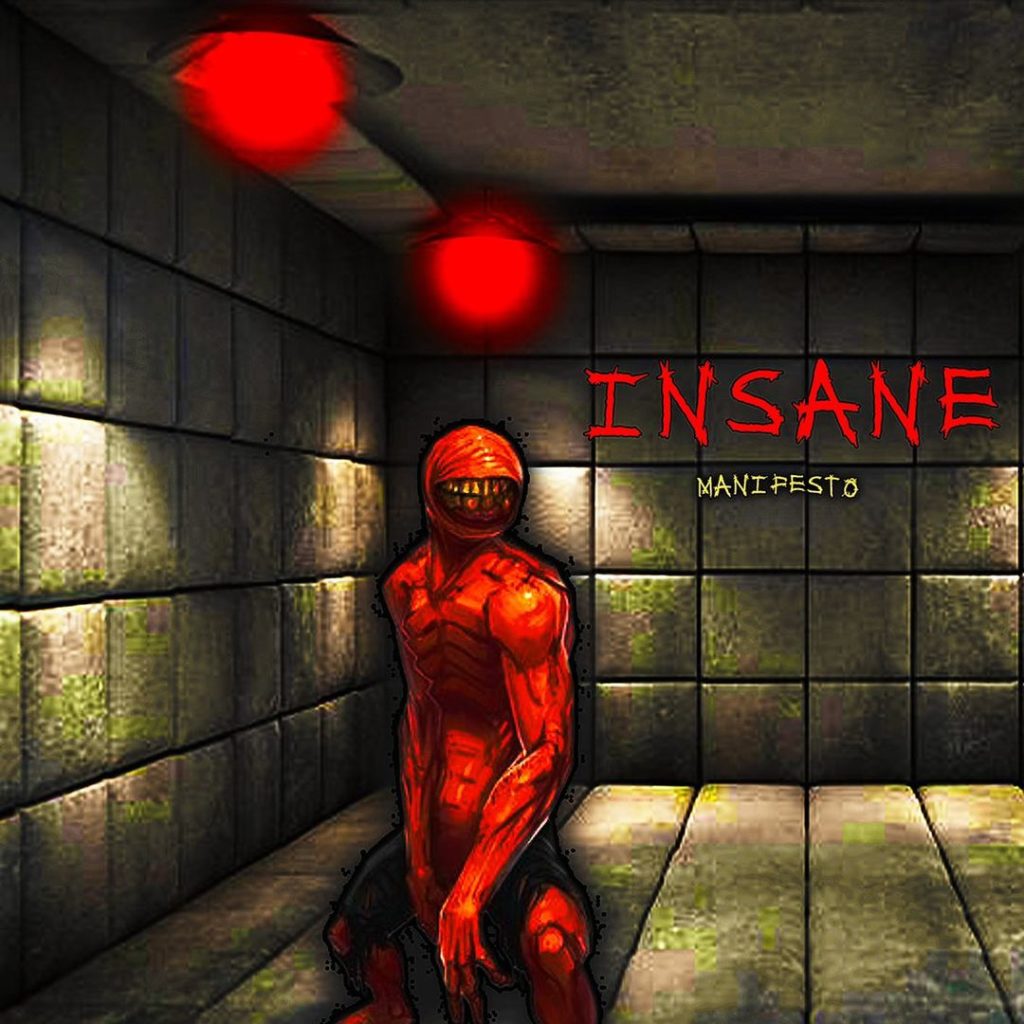 I recently had the pleasure of listening to Manifest0's new single "Insane." This track is a perfect example of trap metal, with quality metal guitar samples and high energy demon vocals that maintain their intensity throughout the song. I was particularly impressed by Manifest0's vocal delivery; he has an impressive ability to hold out notes without losing his breath or faltering in any way.
The production on this track is great as well; it captures all the nuances of each instrument perfectly and ensures that nothing gets lost in translation from studio to speakers. This beat is solid, just as solid as Manifest0s vocals. It never feels repetitive or boring even after multiple listens! All these elements come together to create an incredibly powerful piece of music that stays true to the Trap Metal sound while offering a fresh perspective.
Overall, I give this song 10/10 – it truly lives up to its name as being insane! If heavy hitting beats are your thing then look no further than "Insane" by Manifest0 – available now on all platforms for streaming and download. Don't miss out on this amazing tune!