BXOOD EP – CMPLXCNT | Music Review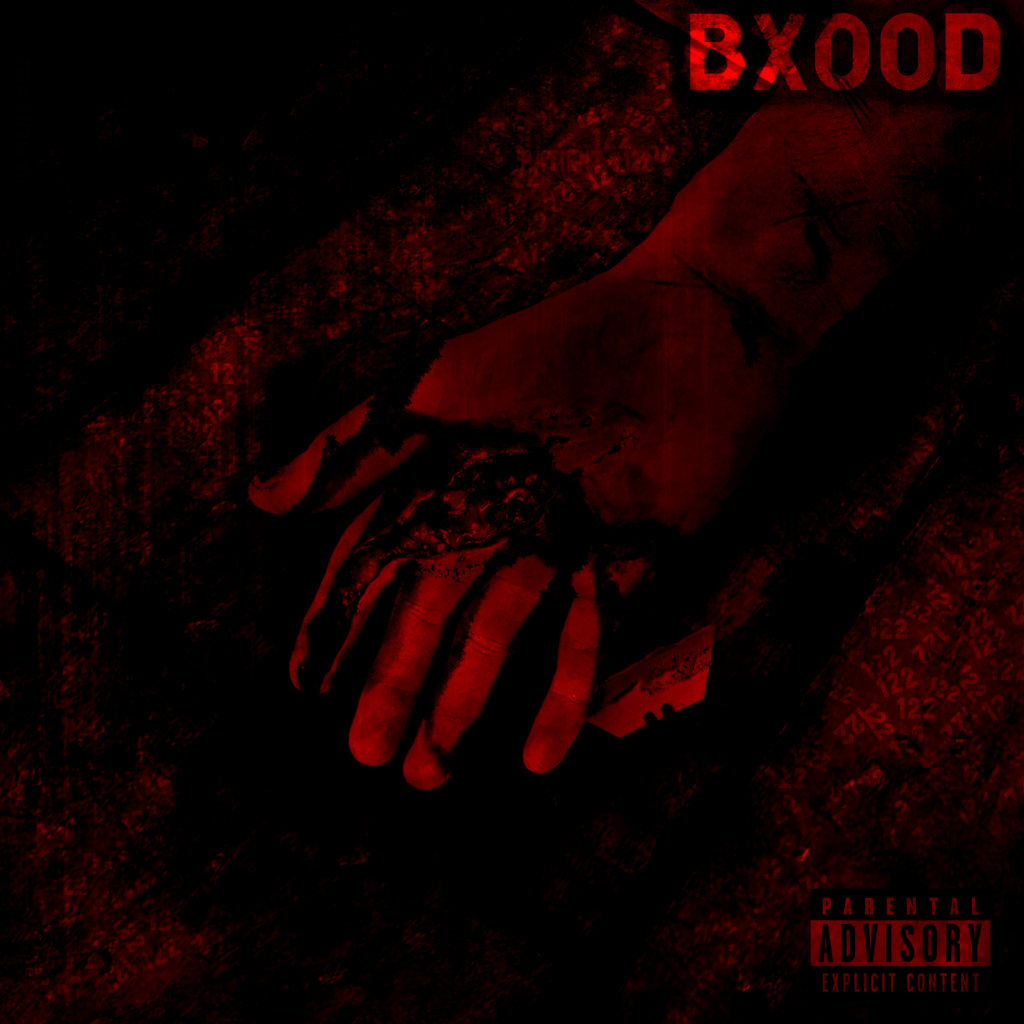 CMPLXCNT, a rising star in the underground hip-hop scene, has recently dropped his latest EP, 'BXOOD'. This five-track project showcases the underground rapper's dynamic flow, electrifying beats, and genre-defying soundscapes. In this review, we'll take a closer look at each track and explore what makes CMPLXCNT's music so compelling.
Track 1: "MYTIMEISFXINT a bass-heavy banger that sets the tone for the rest of the project. CMPLXCNT's signature raspy voice rides the beat with ease as he delivers braggadocious lines about his hustle and grind. The chorus is infectious, and the production is top-notch, with hard steady hitting drums and mystical synths that give the track a astral edge.
Track 2: FXCKWHATXOUSAY switches things up with a more electronic vibe. The beat is smooth and hypnotic, but the vocal flow is more rhythmic as he reflects on his come-up and his aspirations for the future. The track features a catchy hook and a memorable outro. I really love the use of the shadow vocals on this one. Unique!
Track 3: PARAXITE is a standout track that showcases CMPLXCNT's versatility as an artist. The song starts with a haunting piano melody before transitioning into a trap-influenced beat with eerie synths and distorted vocal samples. CMPLXCNT's delivery is menacing as he spits aggressive bars about his enemies and his self-destructive tendencies. The track's experimental production and dark lyrics make it a highlight of the EP.
Track 4: 5IVE is the most threatening track on the EP. The production is spooky with a familiar piano sample, and a groovy high energy bassline. CMPLXCNT's flow is aggressive on this one. Bouncing in and out of shadow vocals and full throttle scream rap vocals. I absolutely love it.
Track 5: The EP closes with "TIXE," a moody and introspective track that shows a different side of CMPLXCNT's artistry. The beat is atmospheric and dreamy, with spacey synths and a melancholic piano riff. CMPLXCNT's lyrics are more personal as he reflects on his struggles with ghosts from the past as well as his mental health issues. The track's emotional depth and introspective tone make it a fitting conclusion to the EP.
Overall, CMPLXCNT '5' EP is a great high-octane journey through genre-bending soundscapes. Each track showcases a different aspect of the rapper's talent and creativity while also blending together like a movie series. It was quite impressive. With its innovative production, infectious hooks, and dynamic flow, 'BXOOD' is a must-listen for fans of underground hip-hop and alternative experimental music. I give this release a solid rating of 9/10. Out now on all platforms!