Over The Top by Jack WD | Single Review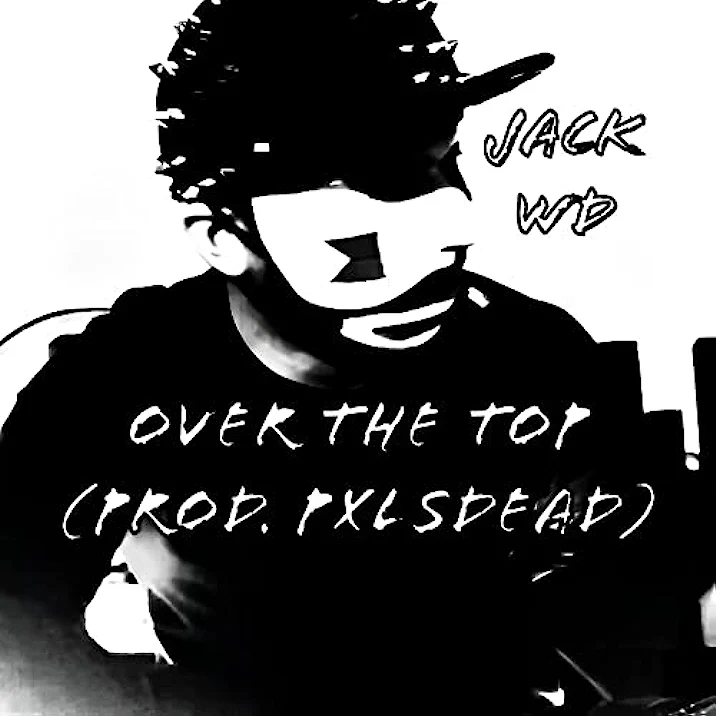 Prepare for a thrilling surprise "Over The Top" by Jack WD is an absolute curveball that will leave Trap Metal enthusiasts yearning for more. This track takes us back to the roots of real alternative metal, paying homage to pioneers like Korn and Slipknot. Jack WD, a true Trap Metal artist, delivers a raw, high-volume metal instrumental that ignites the senses. Imagining this song live sends shivers down my spine.
While the production of this track may have a rough edge, Jack WD compensates with an unbridled display of passion and energy. It's refreshing to witness underground artists venture beyond conventional boundaries and embrace something different. "Over The Top" succeeds in hitting the mark precisely in this regard, showcasing Jack WD's willingness to break free from the norm.
I rate this track a commendable 7/10, primarily because I eagerly anticipate a more refined mix that would do this artistic expression in this production justice. Nonetheless, the undeniable allure of "Over The Top" lies in its ability to captivate listeners an unapologetic intensity.
Jack WD's single Over The Top is a ridged sonic journey that pushes boundaries and challenges expectations. Out Now On All Music Streaming Platforms.