Jack Savage Self Titled EP | Music Review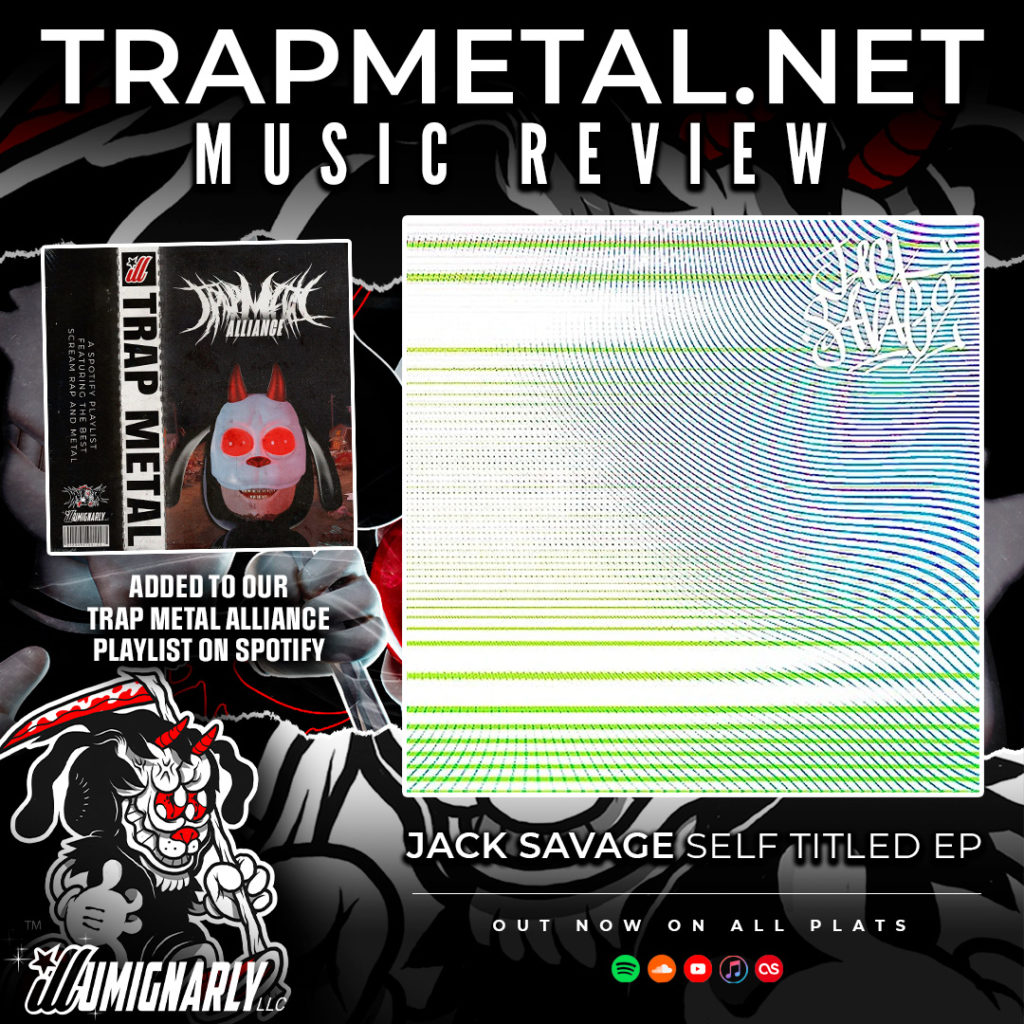 Prepare for an exhilarating musical journey as Jack Savage unleashes his highly-anticipated self-titled EP, showcasing not one but two absolute bangers that are worth your time. Let's kick things off with 'Ghost' – an electrifying track that grabs you and pulls you in. The clever infusion of a video game melody samples at the outset, combined with the captivating lofi tone and masterful mix, immediately won me over. Jack Savage wastes no time in elevating the tempo, immersing listeners in a multi-layered symphony of synthesizers that might overwhelm others, but his ingenious mix ensures it remains an epic experience. The fusion of raw scream rap vocals over this genius beat is a combination that's hard to resist, making 'Ghost' an instant favorite with endless appeal.
Now, prepare to dive into a whole different spectrum of the universe with 'DOUBTS' – a track that exudes wave-like vibes, taking you on an unforgettable ride. Jack Savage's remarkable versatility shines through as he embraces a melancholic ambiance, adorned with auto-tuned elements and yet another epic mix. It's a true testament to his artistic range, leaving you in awe of his mastery of diverse musical styles.
With this self-titled EP, Jack Savage makes an emphatic statement, showcasing his talents as a visionary artist. The seamless blend of intensity and emotional depth in both tracks is nothing short of impressive. In fact, I'm thrilled to bestow a perfect rating of 10/10 upon the Jack Savage self-titled EP. There are absolutely zero complaints here; it's a work of art that demands recognition. Out now on all plats!