Him. (The Deluxe.) by M1H1 and Dede Valentino | Album Review |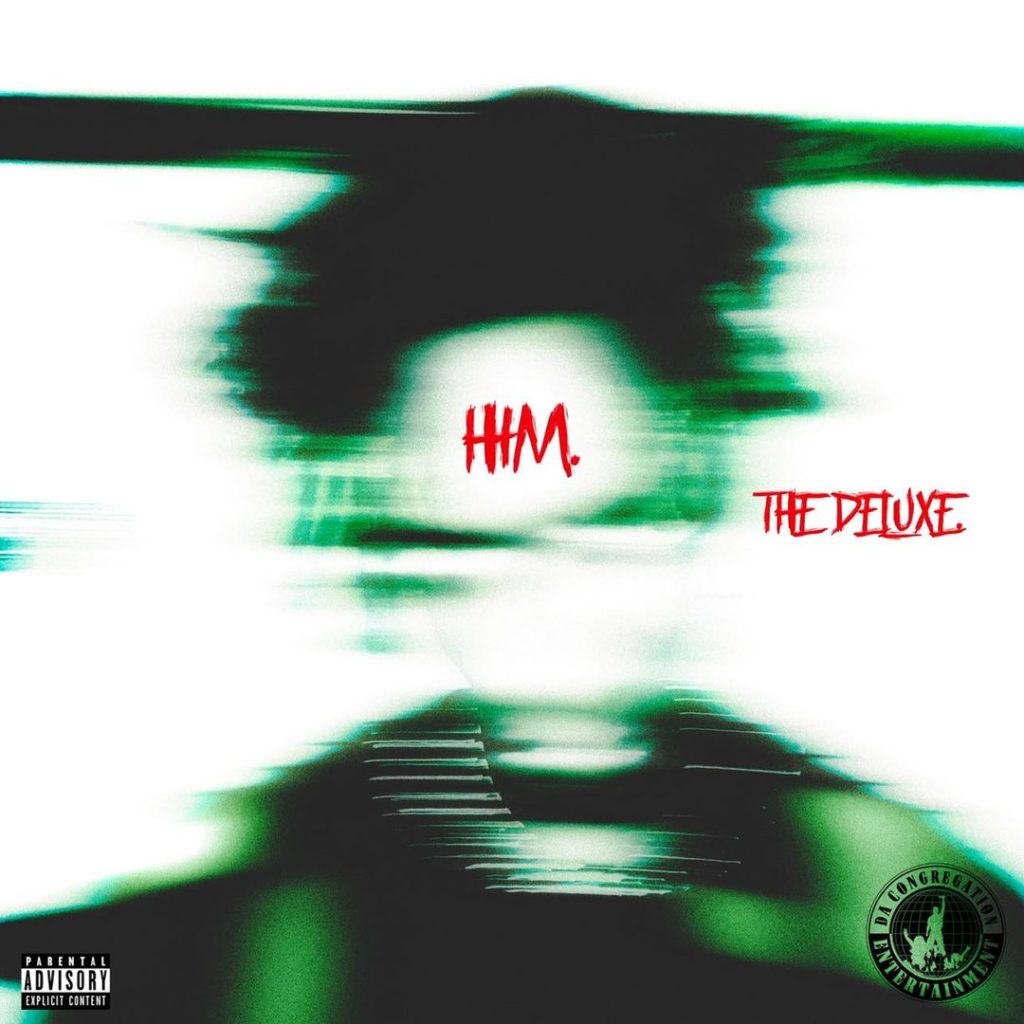 It's always a big day when a new album drops, especially when it is an excellent one. The new deluxe edition of Him. by M1H1 and Dede Valentino is no exception. Featuring an impressive wide selection of beats. Horrifyingly awesome vocal tones, and real bars.
The title track, "Him." is a hypnotizing blend of modern genres. When the beat comes in it has a hyperpop, hood alt vibe to it. But that quickly turns to Trap Metal when the vocals start. A sick combination of genres that I really enjoyed.
Another standout is "TARGET" which features eerie production and demonic ghostly texture behind a hard trap beat. This track has the best energy and mix out of all the tracks in this selection. I promptly added this one to the top of the Trap Metal Alliance playlist.
The album also features an additional 7 tracks. And they all offer something different while also cohesively fitting together, matching the concept and tone of this album as a whole. I thoroughly enjoyed this album. I had to give this artist a follow because I definitely want to hear more. And i'm giving this release a solid rating of 9/10, deducting a point, only because I feel like marketing / artistic direction of the release did not do the music justice. And the visuals are so important in this game. Him. Deluxe by M1H1 and Dede Valentino, out now on all plats!