Nogoa by Hara-Kiri | Single Review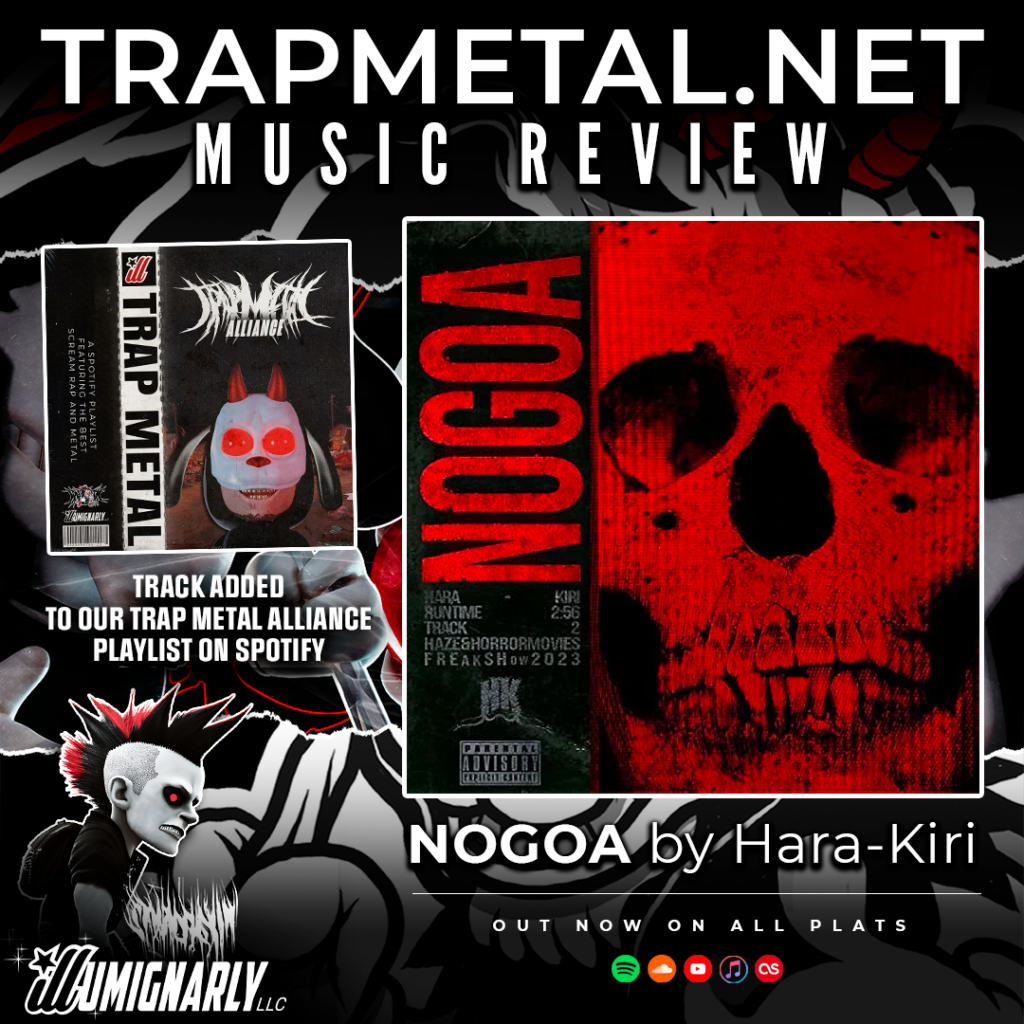 Attention, music enthusiasts! Hara-Kiri brand-new song Nogoa is making waves and demands your immediate attention. With an explosive mix of raw passion, high-octane energy, and unapologetic aggression, this track delivers an unforgettable musical experience that'll leave a lasting impact.
While some may yearn for a louder beat, Nogoa brilliantly compensates with expertly crafted lyrics and a kick-ass delivery, adding an extra layer of in-your-face excitement. Prepare to be captivated from start to finish as the music seizes your senses and takes you on an adrenaline-pumping journey!
Dive into this fire piece of art that flawlessly showcases Hara-Kiri's remarkable talent, raw vocals, and leaves an indelible impact on all who listen. There's no denying the hella potential in this rising star, and this latest release is just the beginning of an extraordinary musical ascent.
Join the ranks of Hara-Kiri's dedicated supporters and witness the evolution of a true musical sensation. Don't miss out on being part of this phenomenal journey—tap into the power of Hara-Kiri's artistry and embrace the brilliance of this must-listen masterpiece today! Rock on with Hara-Kiri!