An Interview With Graphic Designer Acrux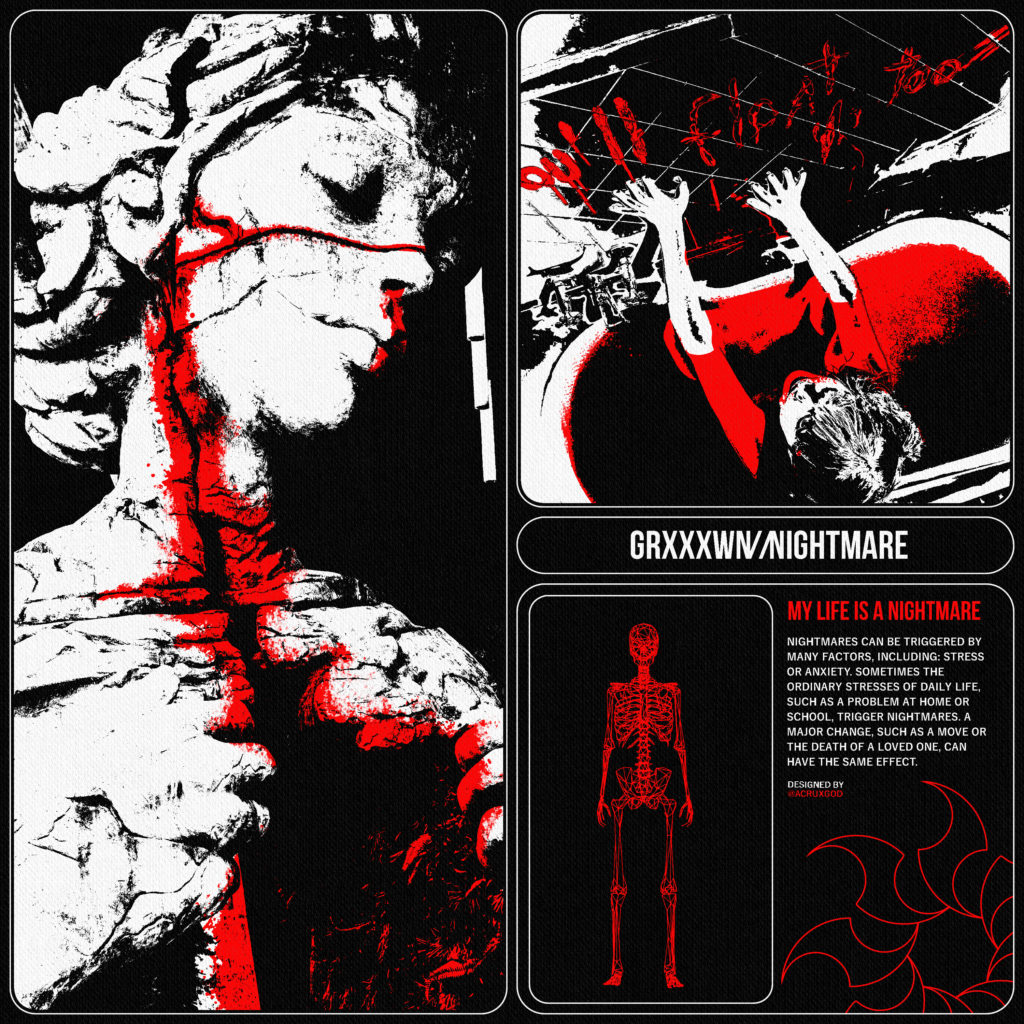 1. Thanks for taking some time to be interviewed. Can you please introduce your self and tell us just a bit about what you do?
*
My name is Acrux, I am a self taught designer and i work with the best underground musicians in the game starting from @fxckjamie & @gashvm to @kentsauceborne & @ihatezand , I spend most of my time designing cover artworks / clothes and posters or looking for inspiration from artists i follow on a daily basis.
2. When, where, and why did your journey in Design begin? And did you have another project / aspiration before this one?

*
I was part of a groupchat on instagram and everyone there was a musician, they knew i was pretty good at making art and they started frequently asking me to make them cover artworks, one of the guys said that i should get paid for it and i started working with other artists outside the groupchat, my plan was looking for a 9-5 in my city but i'm glad i been able to turn this into my main source of income.
3. Who gets bragging rights for helping you get to where you are now?

*
Everyone buying artworks from me and coming back multiple times a month, they're not just customers, they're my friends, supporters and the ones that motivate me to keep doing what i'm doing.
4. Who are your favorite clients that you have done work for in the past? And why?

*
My favorite clients are definitely @fxckjamie, @gashvm, @kentsauceborne, @ihatezand and @gr___wn, they're really cool people and they make great music i relate to.
5. Are you self taught or educated with it comes to Design?

*
I am completely self taught, i don't even watch tutorials, i just love opening a design software and start experimenting and learn as much as i can, once i find my favorite functions i implement them in my designs and i keep practicing until i learn every single step.
6. If you could pick and work with anyone in the world? Who would you choose? And why?

*
Definitely Nascar Aloe, Ghostemane or Lil Darkie, they all give me an insane amount of energy through their music and lyrics.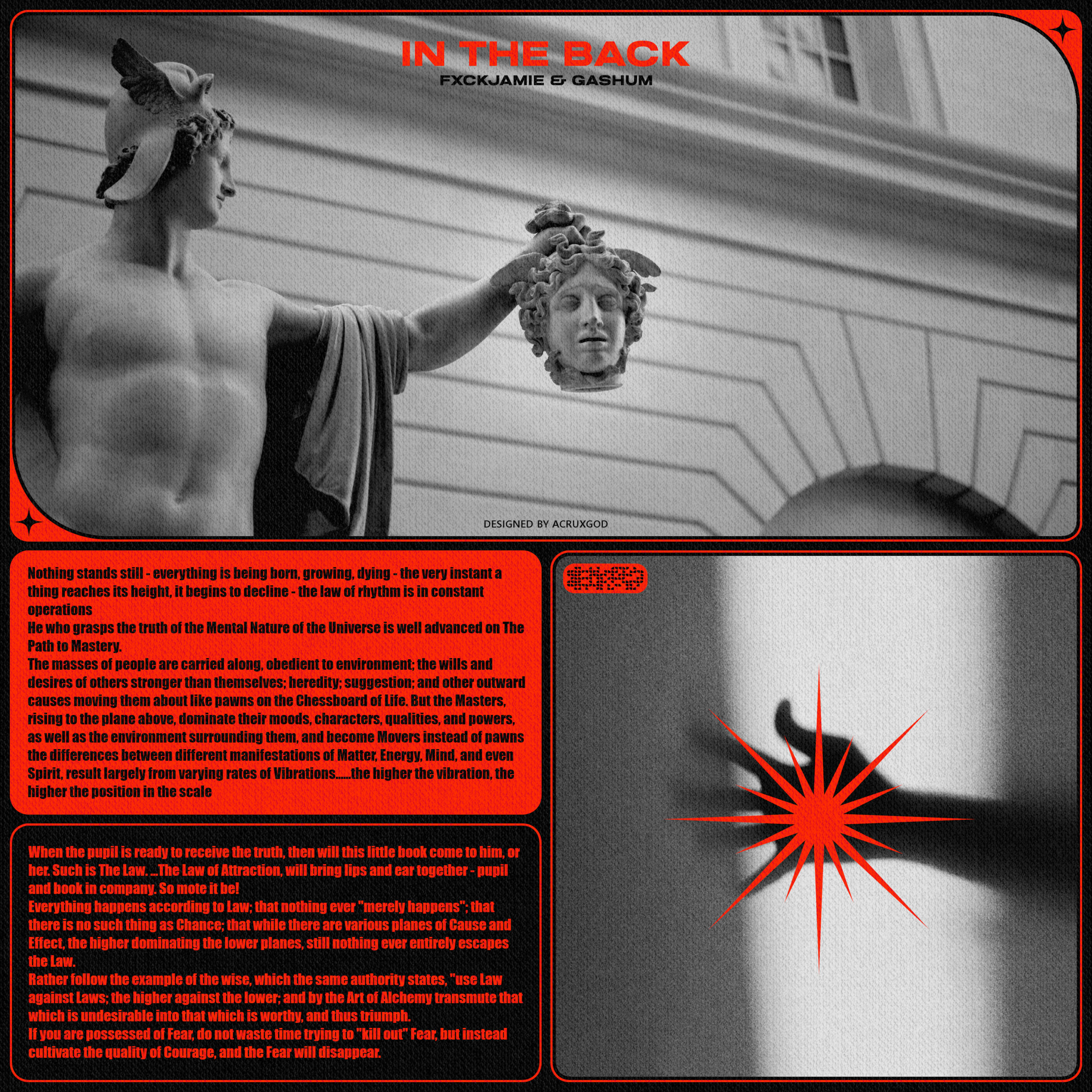 7. What are the pros and cons of your local scene? Where do you see room for improvement? And what are your music scene's strengths?

*
I love working as a designer, my favorite pro is to be able to listen to music before hundreds of thousands of other people can, it makes me feel like i am part of the whole project, the only cons are the amount of other designers looking for clients on instagram, there is a lot of competition and it's hard to get to the top and it's hard to get noticed by the musicians i'd like to work with.
8. Where do you see your self in 5 years? What about 10?

*
In 5 years i see myself working from home while listening to music while all the other people that didn't take my grind seriously are breaking their bones for the bare minimum, In 10 years i'd love to be able to have my own design studio and hire 5-10 people that would love to learn from me and take their art to the next level while also being able to make money from it.
9. Where is the easiest place for potential customers to view your work / contact you with inquiries?

*
The easiest way to contact me is just by sending me a direct message on instagram, i check my requests multiple times a day and i reply to everyone, I upload the work i'm the proudest of on my instagram page so everyone can see them with just a few taps
10. As we wrap this up, what else do you want our readers to know? And thank you for your time!

*
If you're planning to get an artwork from me just know that you're saving me from working a 9-5 and you're allowing me to do what i love, i appreciate every single one of you that got to the end of this interview, feel free to check out my work on my instagram page.
www.instagram/acruxgod